ORGANIZATION OF THE BOARDING SCHOOL
L'Ecole Lémania vous accueille, tout simplement.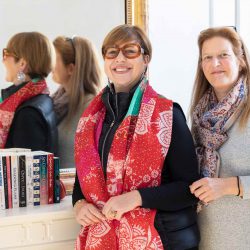 A very long experience
The Lemania Boarding School has existed for several decades. The management has been able to adapt to the evolution of adolescents to support them better. This is why its organization is rigorous and fulfilling.
With or without weekends
WEEKEND OPTION
Registered residents with a weekend option stay the full week. On weekends, they benefit from a structured program of activities and study as well as free time.
During school vacations, our residents have the option of staying at the boarding school.
OPTION WITHOUT WEEKEND
Registered residents without a weekend option are expected on Sunday evening between 6:00 pm and 9:30 pm. On Friday afternoon, they may leave the facility at the end of their last class of the week, by 6:00 pm at the latest. On request, there is the possibility to stay extra nights.
Teaching and learning
The academic success of our students is our primary goal.
Each student has specific characteristics in terms of his or her motivation, learning skills and reactions to difficulties in concentration. Through his or her personal history, or culture of origin, each new intern is subject to a parameterized analysis that adapts to his or her needs in order to guide him or her as best as possible in his or her academic career. Thus, the boarding school management applies a pedagogy that places each student in an adapted situation.
EVENING STUDIES
Evening studies are compulsory and organized in groups, divided by academic training, classes or individually.
They are conducted in French or English as required by teachers of scientific branches and are held from Monday to Thursday from 8:00 pm to 10:00 pm. On Sunday evenings, the studies are done in the rooms under the supervision of the resident teachers.
Our goal is to lead the student to :
Become aware of his or her abilities so as to be able to develop them into real skills
Gradually learn the most effective work methodologies
Learning to study independently
Develop a positive image (for oneself and others)
Enrich the social relationship with classmates and teachers in mutual respect.
Trips and outings for weekend residents
The weekend residents regularly go out to discover the region or Europe.
Practicalities
LIMOUSINE SERVICE TO THE AIRPORT
On request, we offer an accompaniment service for our residents to the various Swiss airports.
RESIDENCE PERMIT
Upon the arrival of our students, all the administrative procedures relating to their registration with the Residents' Control and the Cantonal Population Service for the establishment of their residence permit are carried out by us.
HEALTH AND ACCIDENT INSURANCE
As health insurance is compulsory in Switzerland, resident students who are not Swiss residents are automatically affiliated through the Lemania School.
The accident insurance is taken care of by the Lemania School.
The health of our residents is paramount. A medical office of our confidence is at the disposal of our residents in case of necessity and has the instructions to take our students in priority. In case of emergencies, the Centre Hospitalier Universitaire Vaudois (CHUV) or the emergency outpatient clinic are also available 24 hours a day, 7 days a week.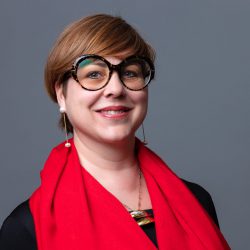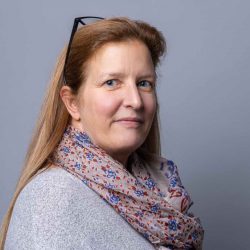 Ask for personal advice
Valentine Du Pasquier
Boarding School Director
Carole Du Pasquier
Assistant to the Director
"*" indicates required fields
More on the Boarding School