THE DIPLOMA PROGRAMME OF THE INTERNATIONAL BACCALAUREATE
L'Ecole Lémania vous ouvre au monde, tout simplement.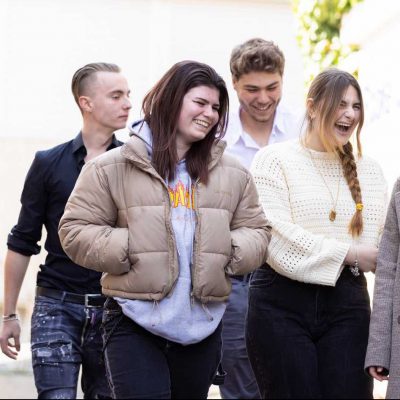 Bonjour to the World
THE INTERNATIONAL BACCALAUREATE AT LEMANIA
We have installed our International Baccalaureate Diploma Programme (IBDP) in the heart of Lausanne. We will welcome you in an urban and cultural setting. You will benefit from a warm and stimulating environment. Whether you come from Switzerland or from all over the world, you will be able to open the doors of all the universities in the world.
Our IB Diploma Programme offers an academically challenging and balanced programme certified by the International baccalaureate (IB).
In addition to the IB Diploma Programme Lemania offers also the Preparatory class (grade 10) which is a one-year programme that prepares for entry into the IB Diploma Programme. The school provides courses such as mathematics, English, French, Sport, Economics, Business Management, Science, CAS (Creativity-Action-Service) and TOK (Theory of Knowledge) having the specific focus to help ensure success within the IBDP.
THE INTERNATIONAL BACCALAUREATE IN THE WORLD
The International Baccalaureate Diploma Programme (IBDP) is a 2 year pre-university curriculum (grades 11/12), primarily aimed at students age around 16 to 19. Created at Lemania in 2013, the IBDP is recognised worldwide and students who obtain the qualification can enrol at the university of their choice.
In 2013, more than 100,000 students holding the IB qualification went on to higher education courses, and this number is rising each year. In the last decade, IB students have applied to more than 5,000 higher education institutions in over 100 countries.
If you would like to know more, please visit the official website: https://www.ibo.org/programmes/diploma-programme/
The IB Subjects in a glance
GROUP 1 – LANGUAGES A (SL*/HL**)
English- Italian – French – Spanish – German – Russian
GROUP 2 – LANGUAGES B (SL/HL/Ab Initio)
French – Italian – Spanish – German – Russian – English
GROUP 3 – INDIVIDUALS AND SOCIETIES (SL/HL)
Economics – Business Management – Information Technology in a Global Society (ITGS)*** – Psychology*** – Philosophy***
* SL = Standard Level
** HL = High Level
***Only via Pamoja, a learning platform recognized by the IB
GROUP 4 – NATURAL SCIENCES (SL/HL)
Biology – Chemistry – Phsysics
GROUP 5 – MATHS (SL/HL)
Mathematics: Analysis and Approaches
GROUP 6 – ART
An extra- subject chosen in Group 1 to 4
Curriculum Organisation
32/33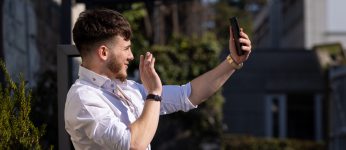 Average points obtained by candidate who passed the diploma
6 vs 5.42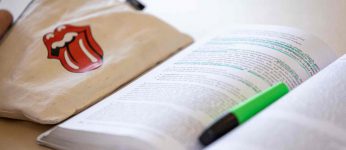 Average grade in languages (Lemania vs World)
38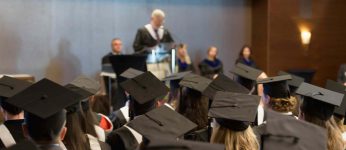 % of graduates students went to EPFL, Swiss universities and EHL.
40+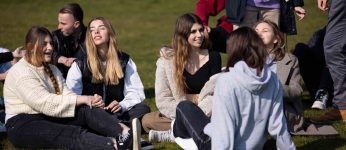 15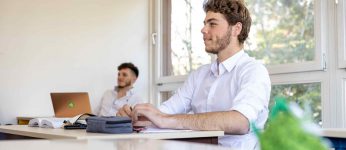 Students maximum per class
5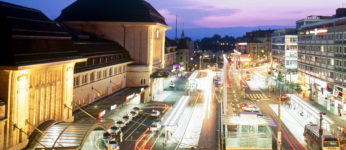 Minutes walk to Lausanne main railway station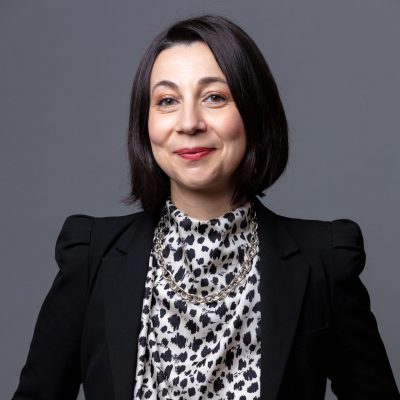 Giovanna Crisante, IBDP Coordinator
Throughout your curriculum in Lemania, Giovanna Crisante will make sure to maximize your chances of success. As IBDP Coordinator, she guarantees the quality of your diploma preparation and ensures that you can express your full potential.
She will answer a few questions about the IB in Lemania.
Giovanna Crisante's Interview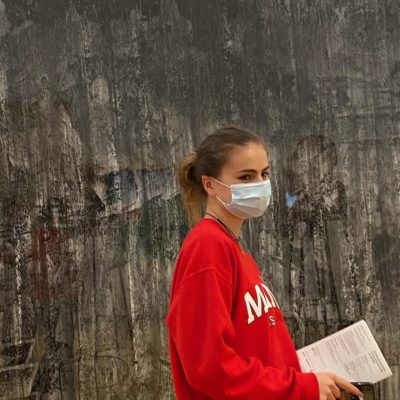 Your profile is key for your application
Here at Lemania College, our admission procedure looks at potential students' whole personality, rather than focusing purely on applicants' academic record. This gives us a better picture of each student's specific needs, to make sure they succeed and fulfil their ambitions once they join the school.
We only make final admission decisions once students have submitted a complete application pack. If you are still missing some documents, you will need to tell us when they will be available.
Our admin team is here to help you complete the admission process and, if necessary, obtain your student visa.
The school's Admissions Committee accepts all suitably qualified applicants, without discrimination on racial, ethnic or religious grounds.
Applications Documents Download Center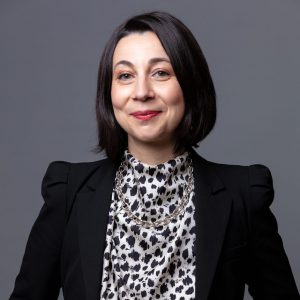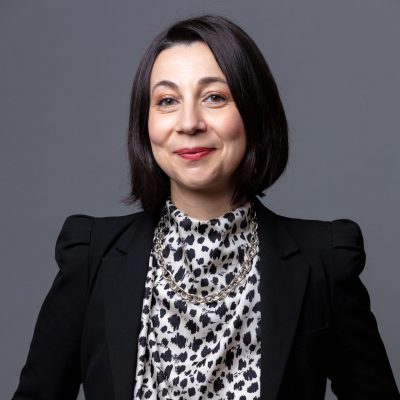 Ask for a personal advice
Giovanna Crisante, IBDP Coordinator
"*" indicates required fields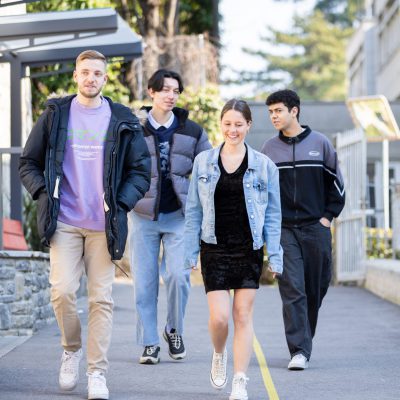 Student Life in our downtown campus
Located in the center of Lausanne, the Lemania offers a lively teaching environment connected to the city. The museums, theaters, cinemas, stores and restaurants that make the heart of the city beat spread positive vibrations in the school's atmosphere.
At Lemania, you will be fully inspired by a city renowned for its commitment to creativity, research and above all sport, since Lausanne is the Olympic capital.
Visit our campus
Summer Activities
We offer participants many activities during our summer camps. We organize sports, cultural activities and excursions.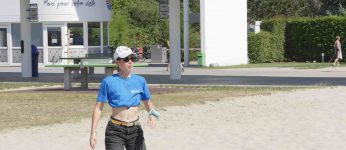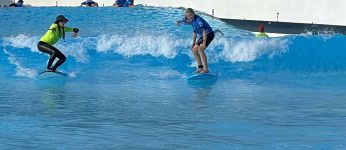 Surfing the Alaïa Bay Wave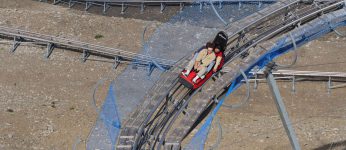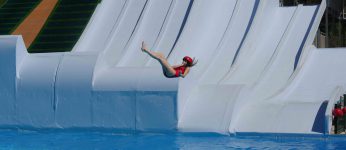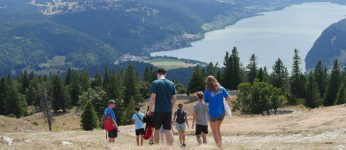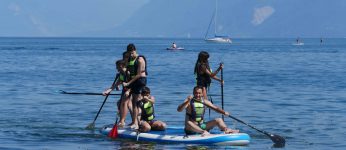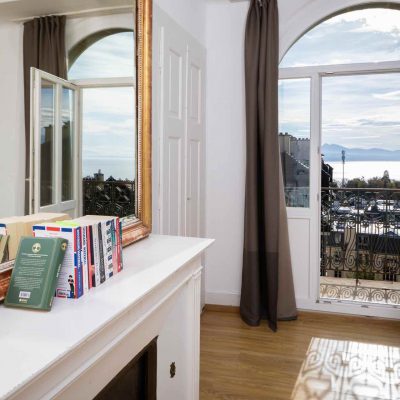 Our Boarding School welcomes day students at lunchtime
Lemania's Boarding School is open to girls and boys from 15 years old.
The boarding school offers a serene and comfortable living environment, as well as an incomparable study support by qualified internal teachers who guide the boarders in their learning.
Day students can join the boarders for lunch prepared in the school kitchen under the direction of our chef.
Visit the Boarding School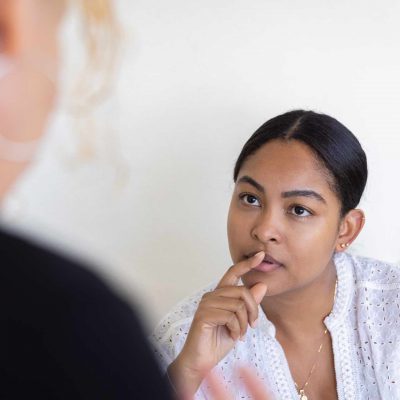 Lemania's promise
LONG-TERM STUDENT BENEFIT
Our ambition is not only to ensure the student's success in the exam, but also to provide him/her with the skills and work methods that will help him/her throughout his/her studies.
QUALITY OF TEACHING
For many years, Lemania School has been able to rely on a dedicated teaching team that is strongly involved in the success of their students.
DIALOGUE
We are committed to maintaining a constructive dialogue with parents and students. This is how our approach becomes proactive.
TRANSPARENCY
We set up clear rules and a continuous pedagogical follow-up thanks to online information in real time. We want all the steps proposed to the students to be easily identifiable and understandable.
SUSTAINABLE LEARNING
Our goal is to ensure that the time spent at school is profitable. This is why we consider after-school care particularly important: supervised studies and individualized coaching are part of our school's offer.
Visit the Lemania planet
The Lemania offers a wide range of training courses that allows to broaden horizons. There are several alternatives for university entrance, as well as trainings that allow direct entry into the job market. Bridges are possible between the different training courses. Preparation and upgrading courses are available prior to entry in the preparation of diplomas.