FEDERAL VOCATIONAL EDUCATION AND TRAINING DIPLOMA IN COMMERCE
Day Classes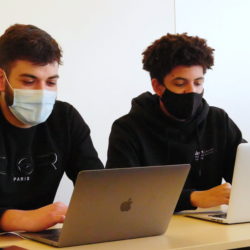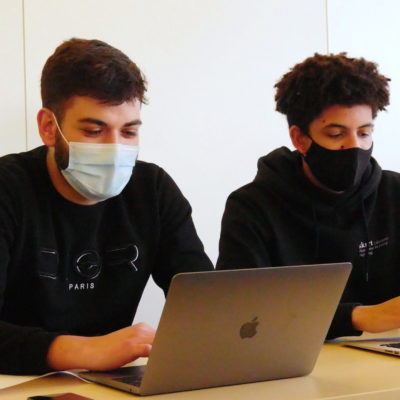 Lemania is a place where you can get a recognized professional diploma!
You can do your apprenticeship at Lemania College! Here at Lemania College, we can help you prepare for your exams and obtain the Federal VET Diploma in Commerce (type B or E), issued by the Swiss Confederation.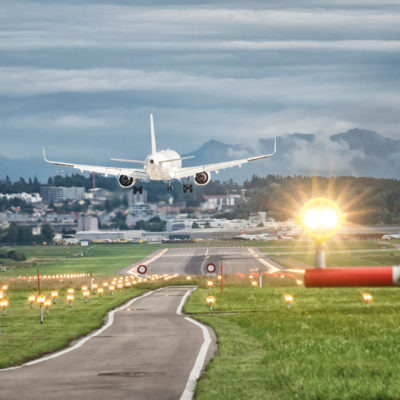 Presentation of the curriculum
Basic (B) program: the commercial employee has strong skills and abilities in IT and communication. This pathway only requires one foreign language (English or German).
Expanded (E) program: the commercial employee has strong skills and abilities in business and social affairs. This pathway requires two foreign languages (English and German).
Federal VET Diploma in Commerce studies are based on four semesters of courses and one year of full-time (paid) internship. Special attention is given to dialogue and emphasis is placed on essential values: reciprocity, respect and collaboration. The profile of the Federal VET Diploma in Commerce's trainers is also of paramount importance so that theory and practice are combined in the best possible way to offer you the best chances of success.
Organization of the curriculum
Graduation requirements
To obtain your Federal VET Diploma in Commerce, you must have a good average score with no more than two negative marks for each subject, and no more than two subjects failed.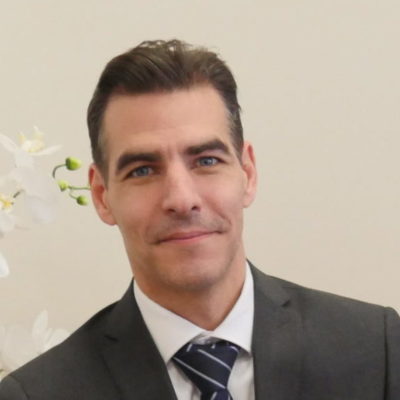 Gaël Montavon, Director of the Commerce Section
Throughout your studies at Lemania, Gaël Montavon will make sure to maximize your chances of success. As Director of the Trade Section, he guarantees the quality of your studies and ensures that you can express your full potential.
He answers some questions about professional studies in Lemania.
Gaël Montavon's interview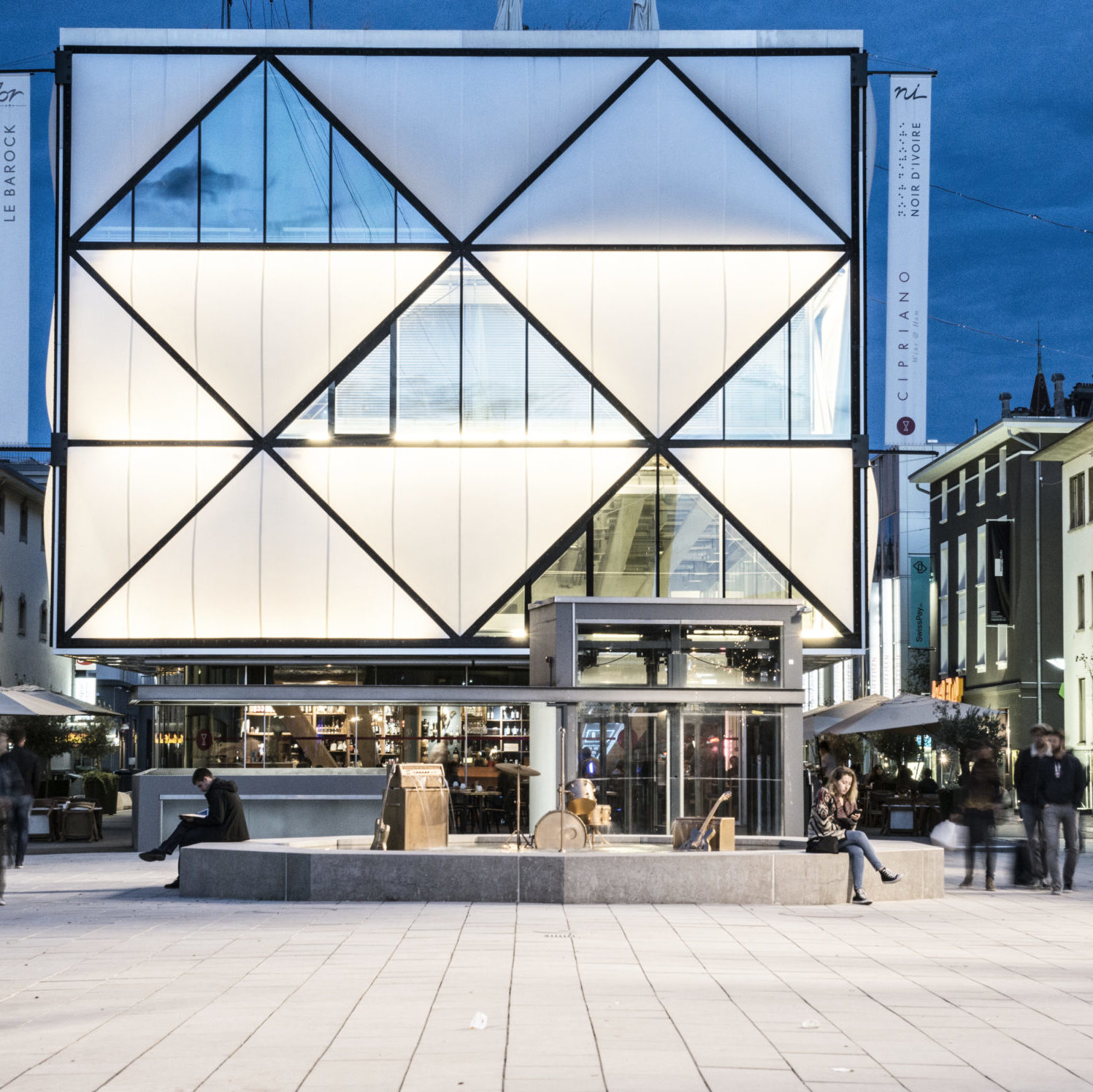 Student Life in our downtown campus
Located in the center of Lausanne, the Lemania offers a lively teaching environment connected to the city. The museums, theaters, cinemas, stores and restaurants that make the heart of the city beat spread positive vibrations in the school's atmosphere.
At Lemania, you will be fully inspired by a city renowned for its commitment to creativity, research and above all sport, since Lausanne is the Olympic capital.
Visit our campus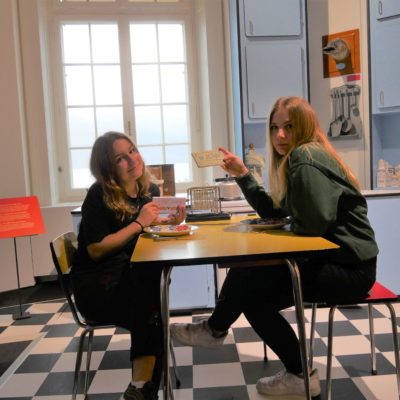 Our Boarding School welcomes day students at lunchtime
Lemania's Boarding School is open to girls and boys from 15 years old.
The boarding school offers a serene and comfortable living environment, as well as an incomparable study support by qualified internal teachers who guide the boarders in their learning.
Day students can join the boarders for lunch prepared in the school kitchen under the direction of our chef.
Visit the Boarding School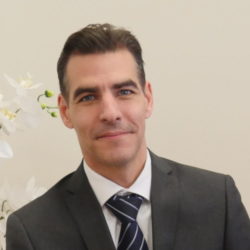 Ask for a personal advice
Gaël Montavon
Director of the Commerce section
Sascha Fritsche
Program expert
Visit the Lemania planet
The Lemania offers a wide range of training courses that allows to broaden horizons. There are several alternatives for university entrance, as well as trainings that allow direct entry into the job market. Bridges are possible between the different training courses. Preparation and upgrading courses are available prior to entry in the preparation of diplomas.