INTERNATIONAL SUMMER CAMP
L'Ecole Lémania vous aide à profiter de votre été, tout simplement.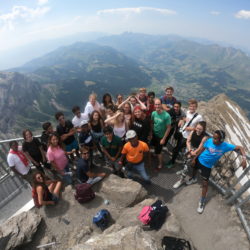 One of a kind
Lemania Summer Camp is a unique summer school, allowing its students to have both a real, active and quality English program, as well as sports, cultural and artistic activities.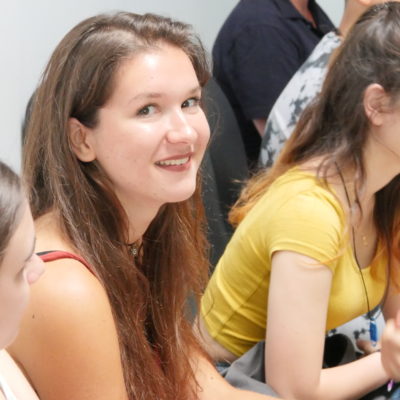 Language courses
The main objective is to teach in the most efficient way and to give the most exciting and complete courses possible, where young people are not bored.
You can choose the English (or French) language course in three versions :
the Lemania Intensive English program with 15 hours or 20 hours of language classes per week given in the morning.
the Lemania Intensive French program with 15 or 20 hours of language courses per week in the morning.
the IELTS program offering a preparation for the IELTS exam (International English Language Testing System) through an intensive English language stay and entertaining leisure activities, all in an exceptional setting in Switzerland.
The English or French course can be taken within our summer camp as a boarder but also as a day student.
Each afternoon is dedicated to sports or cultural activities.
More on the official website of the Summer Camp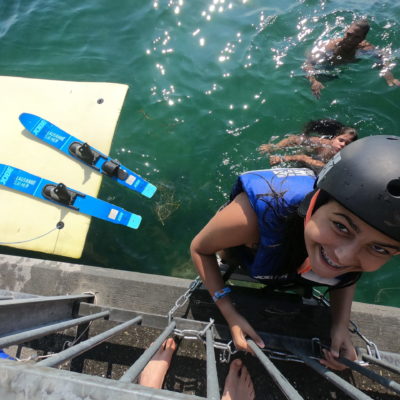 14 activities per week
Activities in the Swiss mountains: hiking, walking, biking, photography, nature …
Activities in Lake Geneva: paddle, swimming, sailing, windsurfing …
Cultural: Aquatis, UN, Red Cross Museum, Chaplin Museum, Chillon Castle, Olympic Museum, Nestlé Museum …
Sports: bubble soccer, volleyball, basketball, soccer, golf, dance …
Leisure activities: shopping, escape room, karting, archery, visits of Geneva, Bern, Evian, Zürich, paintball, laser game, aquaparc …
More on the official website of the Summer Camp
Anh-Tan Thai, Director of the International Summer Camp
Anh-Tan Thai designs and runs the International Summer Camp. Throughout your stay, he is responsible for the quality of the camp and ensures that students can learn and have fun safely.
He answers some questions about Lemania International Summer Camp.
Ahn-Tan Thai's interview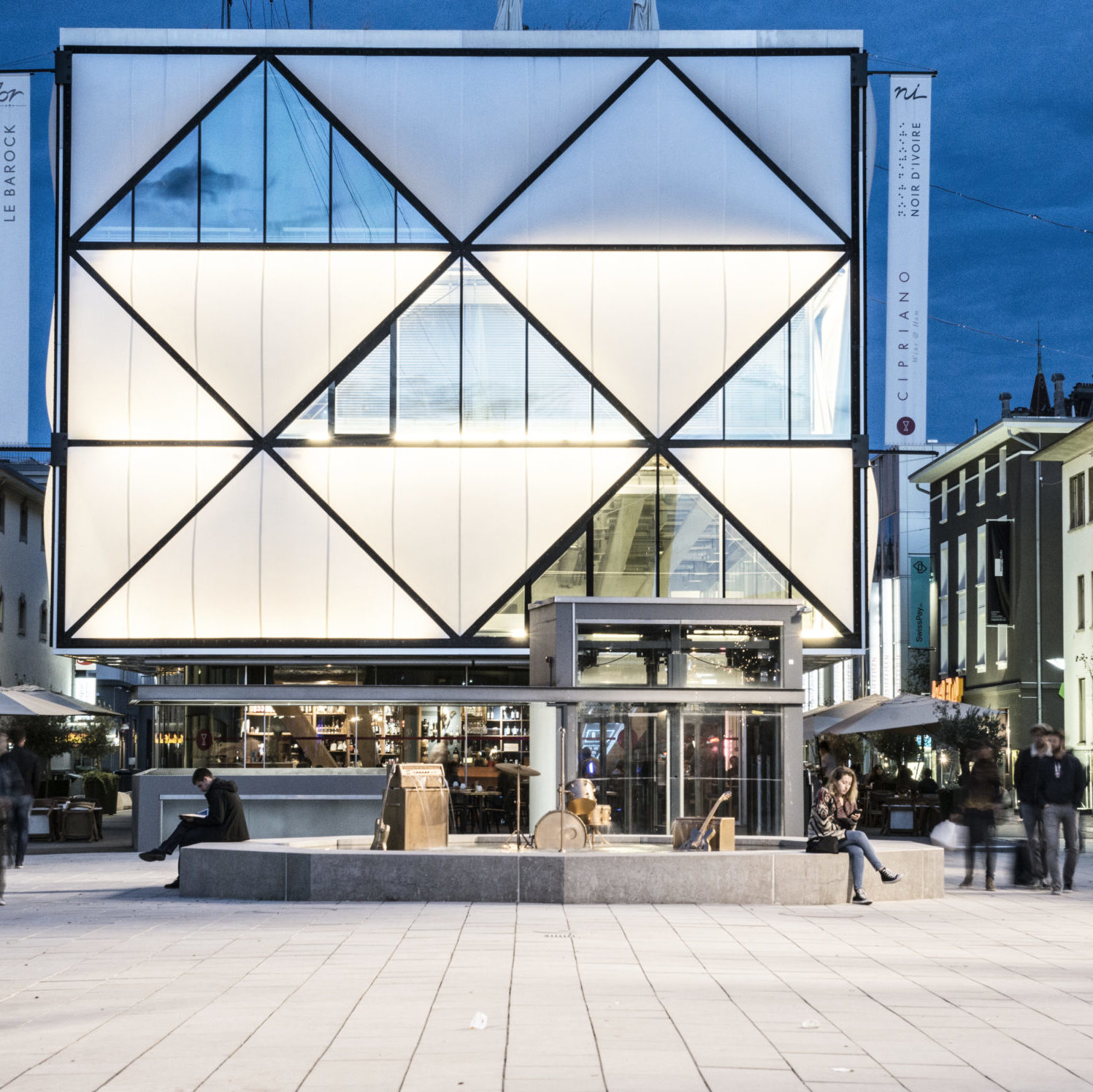 Student Life in our downtown campus
Located in the center of Lausanne, the Lemania offers a lively teaching environment connected to the city. The museums, theaters, cinemas, stores and restaurants that make the heart of the city beat spread positive vibrations in the school's atmosphere.
At Lemania, you will be fully inspired by a city renowned for its commitment to creativity, research and above all sport, since Lausanne is the Olympic capital.
Visit our campus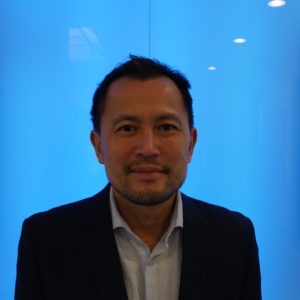 Ask for a personal advice
Anh-Tan Thai, Director of the Language Section and Summer Camp
Visit the Lemania planet
The Lemania offers a wide range of training courses that allows to broaden horizons. There are several alternatives for university entrance, as well as trainings that allow direct entry into the job market. Bridges are possible between the different training courses. Preparation and upgrading courses are available prior to entry in the preparation of diplomas.