In the heart of Lausanne,
Lemania prepares its students from the age of 11 for diplomas in French or English that are recognized by universities or the professional world. The school relies on the entrepreneurial pedagogy and vision of its founder.
Access to universities, EPFL, ETHZ, universities of applied studies? Access to the job market?
You will soon choose, and you are looking for simplicity. For over 100 years, our programs have been helping students develop their potential, reach their goals and simply SAVE TIME.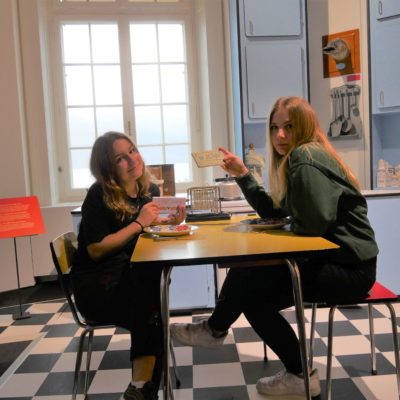 Open night and day
Lemania's Boarding School is open to girls and boys from 15 years old.
The boarding school offers a serene and comfortable living environment, as well as an incomparable study support by qualified internal teachers who guide the boarders in their learning.
Day students can join the boarders for lunch prepared in the school kitchen under the direction of our chef.
Visit the Boarding School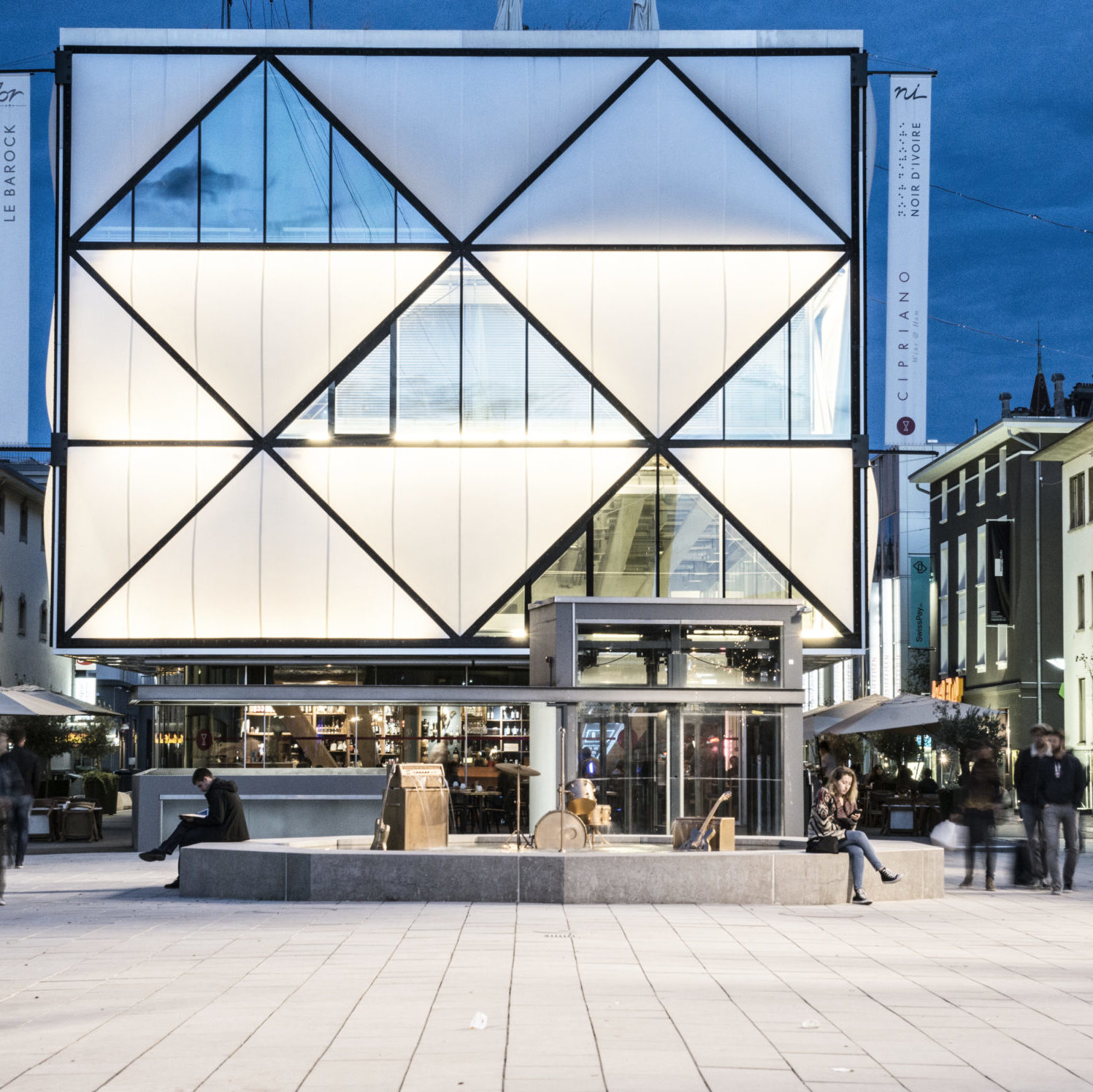 Student Life in our downtown campus
Located in the center of Lausanne, the Lemania offers a lively teaching environment connected to the city. The museums, theaters, cinemas, stores and restaurants that make the heart of the city beat spread positive vibrations in the school's atmosphere.
At Lemania, you will be fully inspired by a city renowned for its commitment to creativity, research and above all sport, since Lausanne is the Olympic capital.
Visit our campus
On the blog
Lemania Conversations, a place for portraits, news, books and reflection.
Summer Activities
We offer participants many activities during our summer camps. We organize sports, cultural activities and excursions.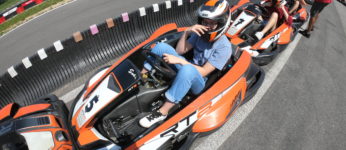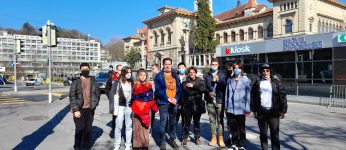 With spring, the activity resumes!
Lausanne guided tour for Prep and IB1 students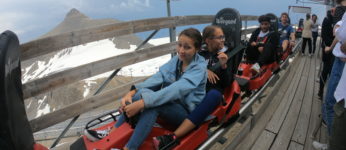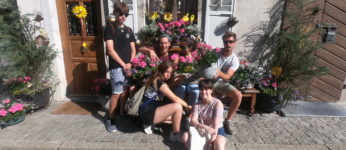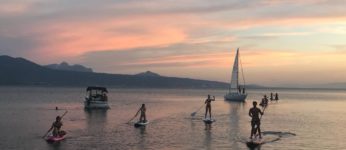 And much more
Live unforgettable experiences with Lemania's summer camps. We offer you to play paintball, hiking in the Swiss mountains, climbing or bubble soccer!