COMMERCE DIPLOMA
Day classes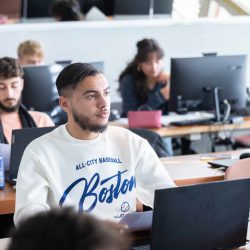 Learn to do commerce
Lemania College offers a commerce and accounting certificate and diploma focused on the demands of the professional market.The commerce certificate can be obtained in two terms. Students can opt to study for a further two terms to obtain the commerce diploma.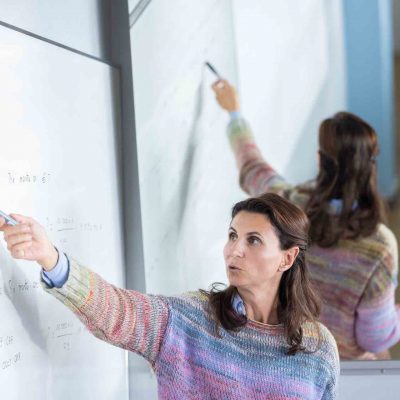 Presentation of the curriculum
The commerce and accounting program is intensive. The course places particular emphasis on accounting – an important skill that is key to success in many career paths.
You can also study an optional second language to brush up your language skills.
The commerce and accounting diploma is recognized by the Groupement Suisse des Ecoles de Commerce (GEC).
ADMISSION REQUIREMENTS
To take the commerce programme at Lemania College, you must be at least 18 years old at the end of the course.
To pass the commerce and accounting diploma program and receive your qualification, you will need to obtain an average pass mark.
Organization of the curriculum
Prospects
With the Commerce and Accounting Diploma, you can move directly into the job market or study further, for example at a specialist school such as the School of Management and Communication (ESM) in Geneva, or a hospitality school.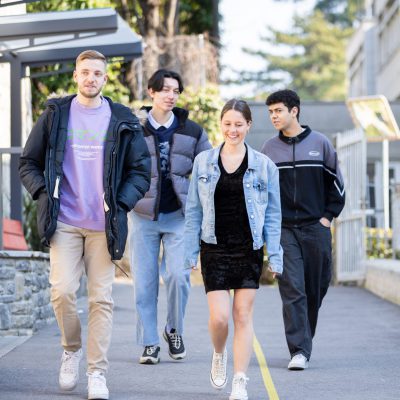 Student Life in our downtown campus
Located in the center of Lausanne, the Lemania offers a lively teaching environment connected to the city. The museums, theaters, cinemas, stores and restaurants that make the heart of the city beat spread positive vibrations in the school's atmosphere.
At Lemania, you will be fully inspired by a city renowned for its commitment to creativity, research and above all sport, since Lausanne is the Olympic capital.
Visit our campus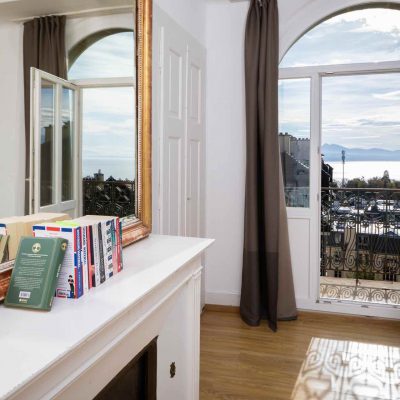 Our Boarding School welcomes day students at lunchtime
Lemania's Boarding School is open to girls and boys from 15 years old.
The boarding school offers a serene and comfortable living environment, as well as an incomparable study support by qualified internal teachers who guide the boarders in their learning.
Day students can join the boarders for lunch prepared in the school kitchen under the direction of our chef.
Visit the Boarding School
Visit the Lemania planet
The Lemania offers a wide range of training courses that allows to broaden horizons. There are several alternatives for university entrance, as well as trainings that allow direct entry into the job market. Bridges are possible between the different training courses. Preparation and upgrading courses are available prior to entry in the preparation of diplomas.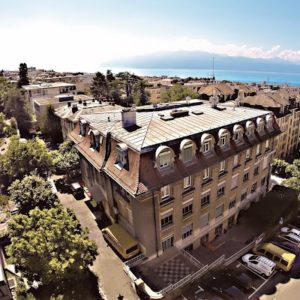 Ask for a personal advice
Marie-Laure Jacquemond, Director of the Commerce section
"*" indicates required fields