REVISION CLASS
L'Ecole Lémania vous aide, tout simplement.
For a good start in the school year
Lemania College offers revision classes to help secondary school pupils prepare thoroughly for the next school year. These revision classes are designed to refresh pupils' knowledge of core content prior to the start of the new school year.
Levels and teaching methods
Our revision classes are designed to prepare all secondary school pupils for the start of the new school year in August. The classes are for pupils:
Taking orientation classes: 5th & 6th grades.
In compulsory secondary education: 7th, 8th and 9th grades in general secondary education (VG) or 7th, 8th and 9th grades in preparatory school (VP).
In college preparatory classes (racc. I or racc. II).
On apprenticeship schemes (first year).
Refresher class or pre-apprenticeship.
These revision classes are pupil-focused. Our aim is to:
Provide a warm, encouraging environment for pupils to revise in.
Spark pupils' curiosity and motivate them to start a new school year.
Address pupils' difficulties and requirements.
Get pupils to master the subjects and knowledge they need to return to class fully prepared.
Help pupils regain their self-confidence (where necessary).
Establish the right conditions to help pupils thrive at school.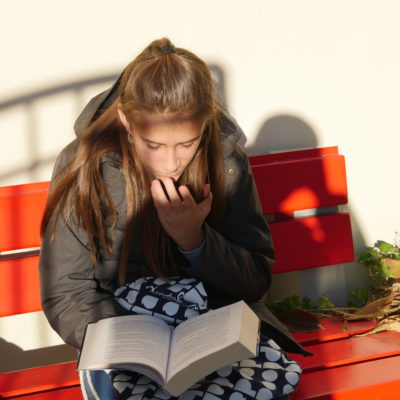 Organization
The revision classes take place every year, in the three weeks prior to the start of the new school year in the Canton of Vaud.
Lemania College's revision classes take place from 9 a.m. to 12 noon, Monday to Friday.
The revision class curricula are designed to meet the core content of the corresponding subject curricula in French-speaking Switzerland.
There are four subjects: French, German, Maths, English.
Pupils who are not attending all the lessons can use the dedicated working room and outdoor play area.
Pupils are supervised during breaks and lunches.
Pupils can opt to get their lunch at school.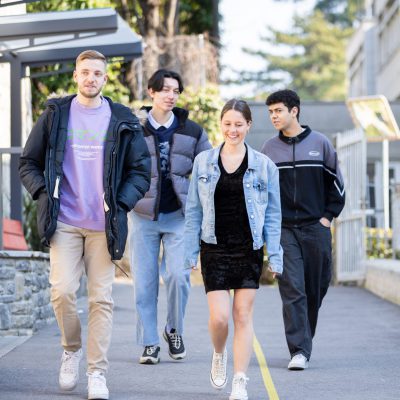 Student Life in our downtown campus
Located in the center of Lausanne, the Lemania offers a lively teaching environment connected to the city. The museums, theaters, cinemas, stores and restaurants that make the heart of the city beat spread positive vibrations in the school's atmosphere.
At Lemania, you will be fully inspired by a city renowned for its commitment to creativity, research and above all sport, since Lausanne is the Olympic capital.
Visit our campus
Visit the Lemania planet
The Lemania offers a wide range of training courses that allows to broaden horizons. There are several alternatives for university entrance, as well as trainings that allow direct entry into the job market. Bridges are possible between the different training courses. Preparation and upgrading courses are available prior to entry in the preparation of diplomas.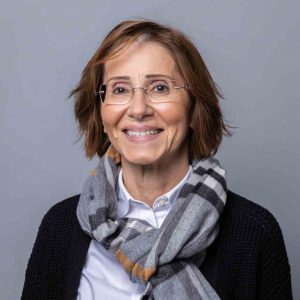 Ask for a personal advice
Olga Theofanidis, Director of the Maturité/Bac/Secondary School section
"*" indicates required fields