Contact
Ecole Lemania
Chemin de Préville 3
1003 Lausanne
Suisse
Within a 70km radius, Lemania is one hour by train from the largest cities in French-speaking Switzerland and one hour by plane from many major European cities.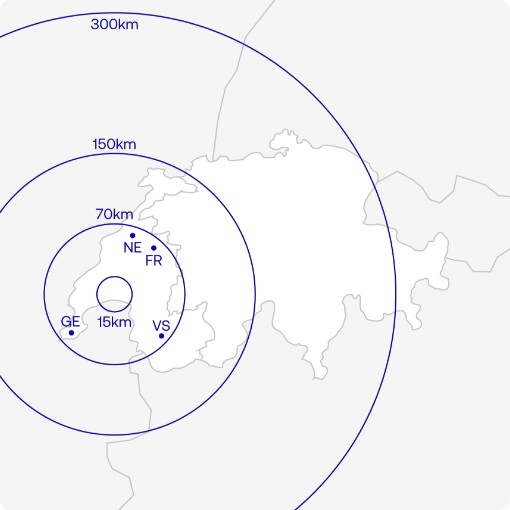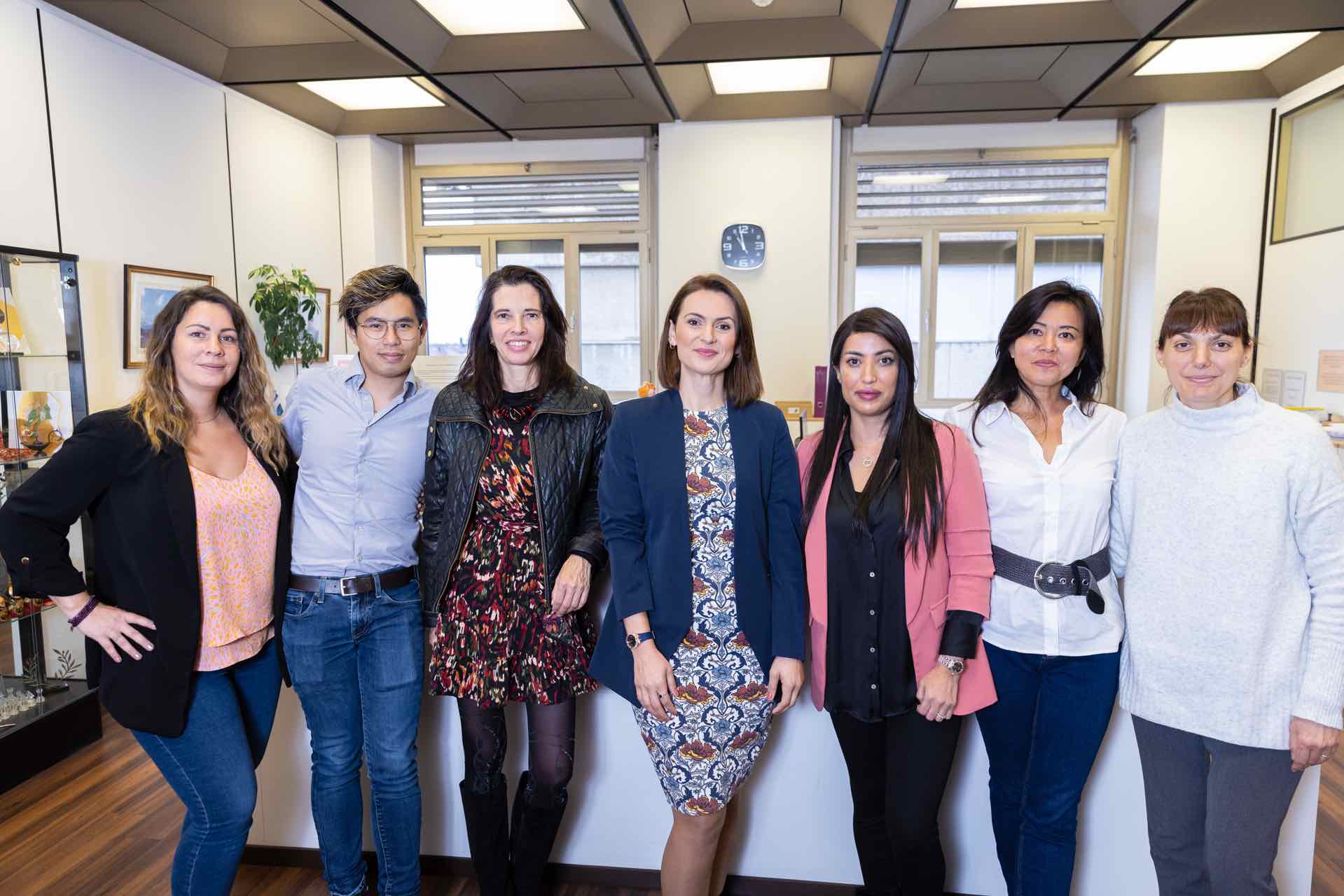 ECOLE LEMANIA
Chemin de Préville 3
1003 Lausanne
AVION
Genève aéroport
GARE CFF
Lignes S1, S2 et S11
Arrêt: Lausanne
M2
Arrêt: Lausanne-Gare
BUS
N° 1 – N° 3 – N° 21
Arrêt: Lausanne-Gare
BY CAR
The number of parking spaces available on Chemin de Préville is limited. We recommend the use of the Montbenon parking lot next to the school.
BY FOOT
The Lemania campus is accessible from the west by Chemin de Préville and from the east by Chemin des Charmettes.