LEISURE AND TRAVEL
L'Ecole Lémania vous aide, tout simplement.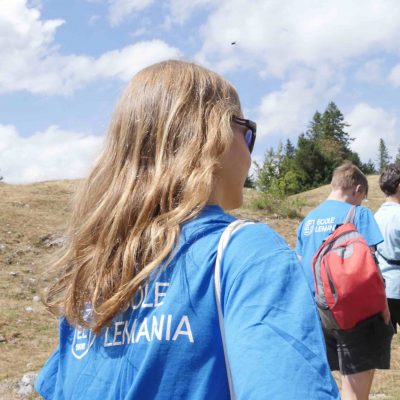 Sport and Culture Activities
At Lemania, each student is invited to discover and develop new interests in the field of sports and the arts:
Sports and arts included in the program (compulsory for all students)
Sport and boarding activities (mandatory for interns, open to other students)
Extra-curricular sports and artistic events (mandatory or optional for students, depending on the nature of the event)
Art education is an integral part of the curriculum at the Ecole Lémania Lausanne. We also offer students several extra-curricular artistic activities such as music (in the form of private lessons), photography, graphic and visual arts as well as the possibility to attend cultural events on or off campus (theater, cinema, concerts…).
We also organize excursions and trips on weekends and during school vacations.
Summer Activities
We offer participants many activities during our summer camps. We organize sports, cultural activities and excursions.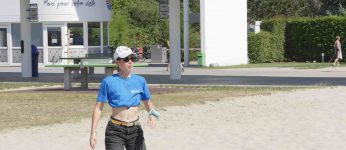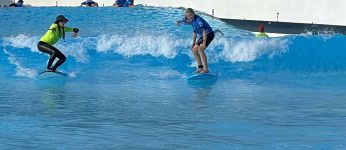 Surfing the Alaïa Bay Wave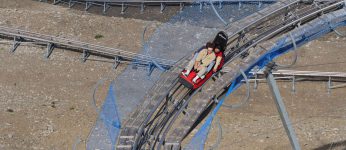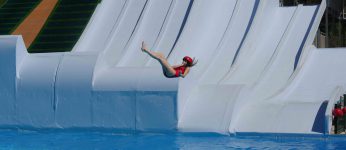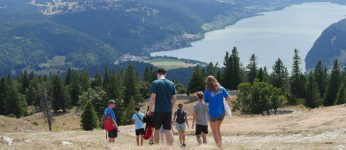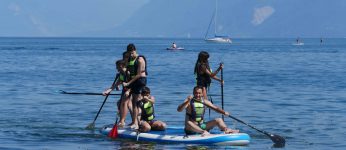 Trips and Outings
We regularly organize excursions close to Lausanne in order to help you discover the many treasures of our region. Boarding students in particular take advantage of these weekend trips.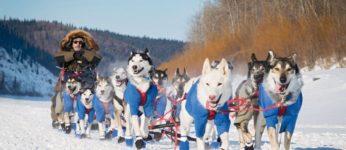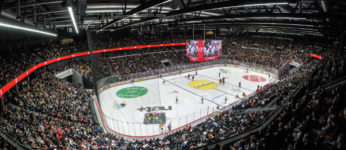 Lausanne Hockey Club match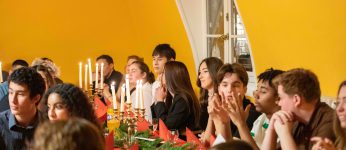 Christmas Party at the Boarding School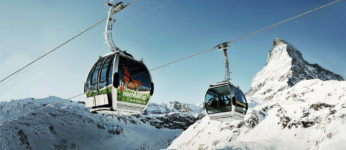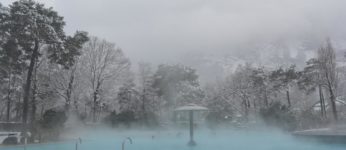 And much more
Discover tobogganing in Leysin, sledging in Les Diablerets, ice karting, free fall simulator in Sion, Nendaz or Zürich, the skating rink in Montchoisi, the giant zip line in Champéry, the Lötschental Carnival, Aquaparc and many ski resorts.