Lausanne tops the small cities ranking of The Independant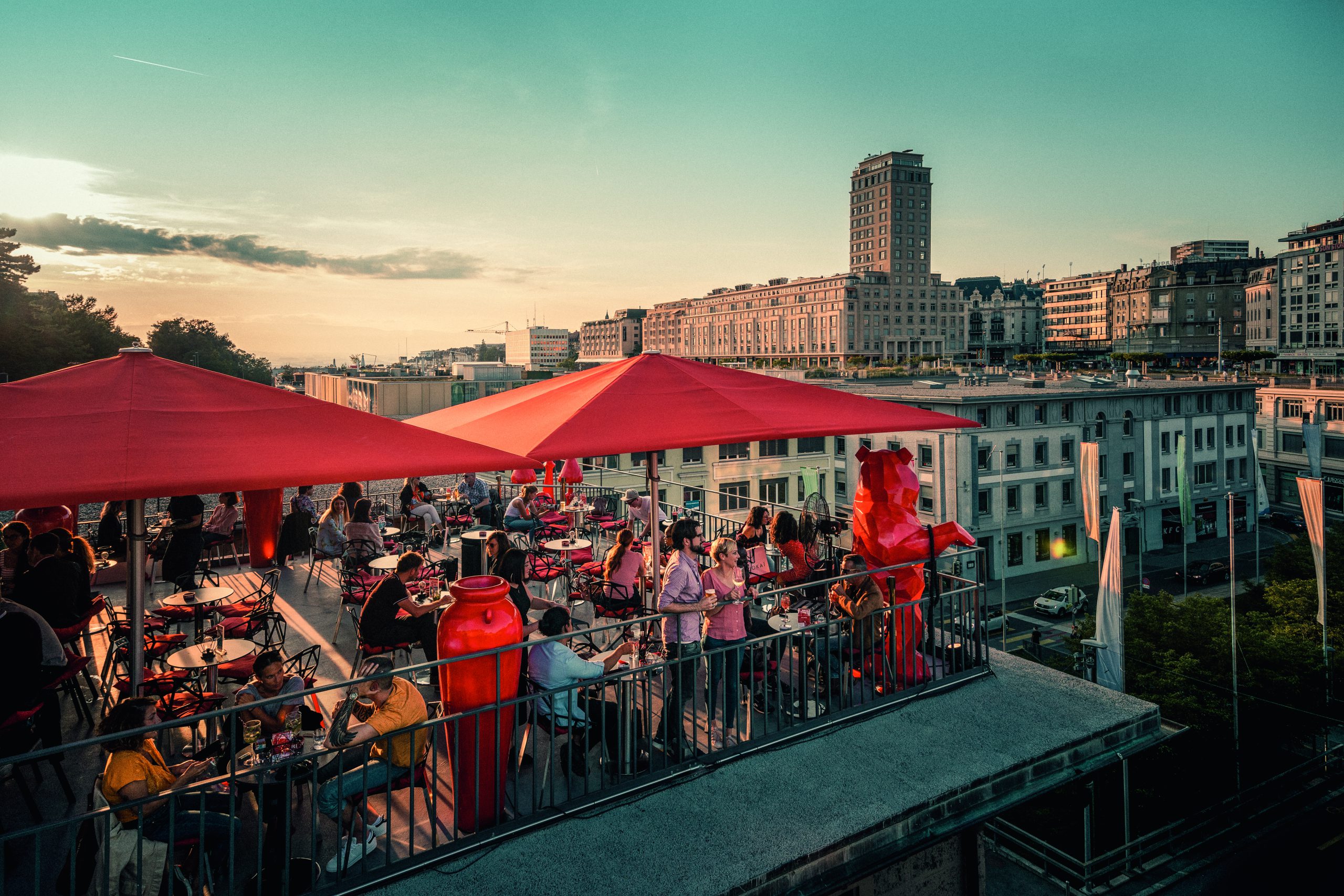 As recently announced in 24 Hours and 20 Minutes, the newspaper The Independent mentions that Lausanne was ranked first among cities with less than 200'000 inhabitants.
This ranking is the result of the findings of correspondents from Monocle, a business and lifestyle magazine, whose editor-in-chief is none other than Canadian journalist and designer Tyler Brûlé, who was responsible for creating Swiss Airlines' visual communication after the bankruptcy of Swissair. « Having strongly established Monocle's annual quality of life ranking, we thought it was time to measure the quality of life in smaller cities that would have been difficult to put in the same league as Tokyo or Vancouver, » he explains.
There are 25 cities in the ranking, with Boulder (USA), Bergen (Norway), Hobart (Australia) and Chigasaki (Japan) completing the top 5. Another Swiss city, Basel, is ranked 14th and Europe is well represented (18 cities in total).
It is the quality of public transport and rail and air connections, the city's international reputation, the diversity of its population, the fact that it is home to the headquarters of major companies and the IOC (International Olympic Committee), as well as its natural setting that have earned Lausanne this enviable position.
Today, we are a long way from the « Peasant woman who made her humanities » dear to the singer Jean Villard Gilles!
Philippe Du Pasquier