LEMANIA GROUP ALUMNI
E pluribus lux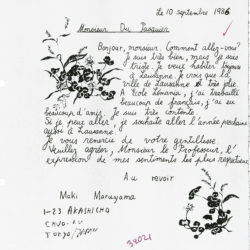 Our most important contribution
Our work finds its greatest reward in the success of our students. When it represents a contribution to culture, progress or peace, it becomes an inspiration for all our future and current students.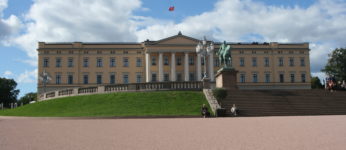 Sonja HARALDSEN
Queen of Norway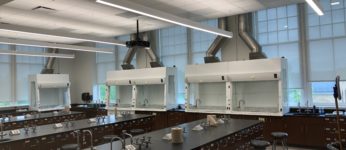 Jacques DUBOCHET
Chemistry Nobel Prize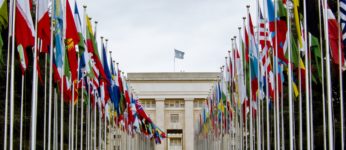 Jean-Pierre HOCKE
High Commissioner for Refugees (UN)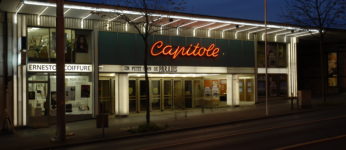 Jean-Luc GODARD
Film Director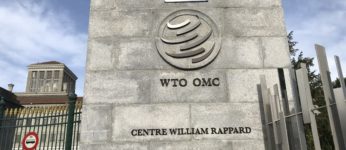 Arthur DUNKEL
GATT General Director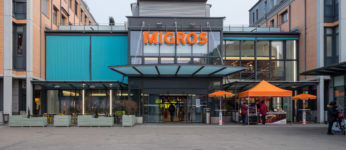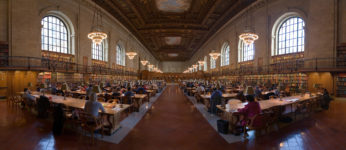 Monique SAINT-HELIER
Novelist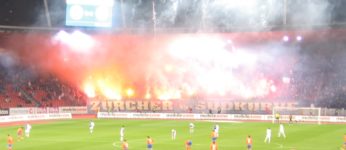 Claudio SULSER
Swiss National Soccer Team player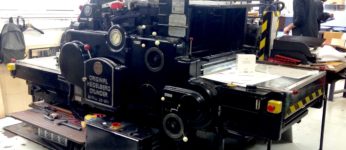 Marlyse PIETRI
Co-founder of Editions Zoé
Hugues GALL
Paris Opera Director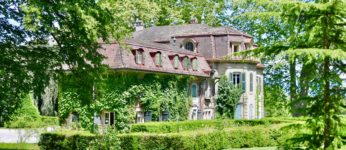 Jean-René BORY
Founder of the Museum of the Swiss abroad
Bernard RUEGER
Economie Suisse Vice President
On the blog
The Lemania Conversations blog regularly posts portraits of Alumni.