CURRICULUM ORGANIZATION
Federal VET Diploma in Commerce. Day classes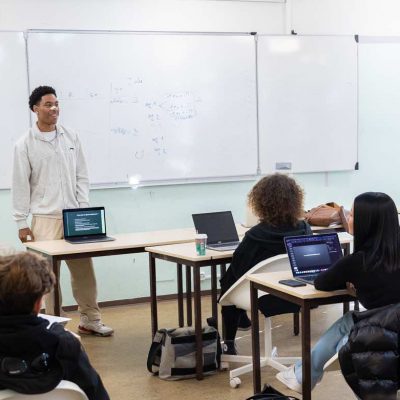 ORGANIZATION
The Federal VET Diploma in Commerce is a six-semester program, with two years of study plus a one-year placement. In practical terms, the semesters are structured as follows:
four semesters: formal learning at the school, theory and practice exams
two semesters: placement in a company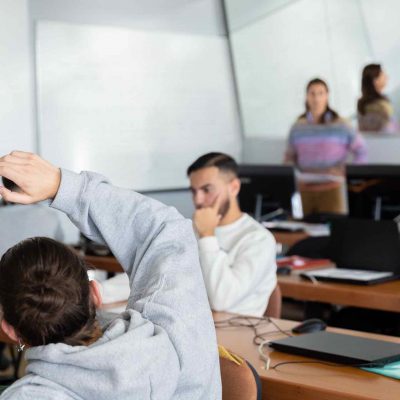 TEACHING METHODS
Our students are regularly monitored. Lessons focus on practical skills, aiming to prepare students on the Federal VET Diploma in Commerce for real life in the workplace.
Students work on theory and exercises in the classroom and complete additional work at home. The students' homework is marked, and they are required to revise and sit progress tests as part of their assessment. Students produce regular written work, forcing them to study and keep up to date with the program. They also sit exams at the end of each term to assess what they have learned.
During the first three semesters, students sit two exams (which they must pass to continue on the course). Only the most hard-working and diligent students will be able to continue their Federal VET Diploma in Commerce with a 12-month business placement.
PROSPECTS
Students who complete our program can find employment in the following areas: Commercial employee, Administration, Accounting, Sales and marketing.
Students can also prepare a professional maturité in the field of commerce.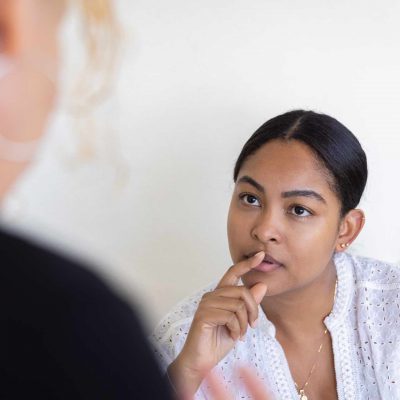 Lemania's promise
LONG-TERM STUDENT BENEFIT
Our ambition is not only to ensure the student's success in the exam, but also to provide him/her with the skills and work methods that will help him/her throughout his/her studies.
QUALITY OF TEACHING
For many years, Lemania School has been able to rely on a dedicated teaching team that is strongly involved in the success of their students.
DIALOGUE
We are committed to maintaining a constructive dialogue with parents and students. This is how our approach becomes proactive.
TRANSPARENCY
We set up clear rules and a continuous pedagogical follow-up thanks to online information in real time. We want all the steps proposed to the students to be easily identifiable and understandable.
SUSTAINABLE LEARNING
Our goal is to ensure that the time spent at school is profitable. This is why we consider after-school care particularly important: supervised studies and individualized coaching are part of our school's offer.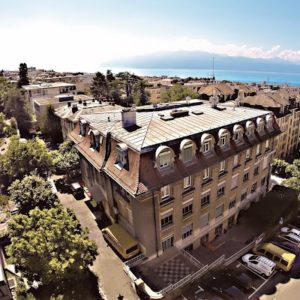 Ask for a personal advice
Marie-Laure Jacquemond, Director of the Commerce section
"*" indicates required fields