An Alumnus who reinvented his family business: Marc Ehrlich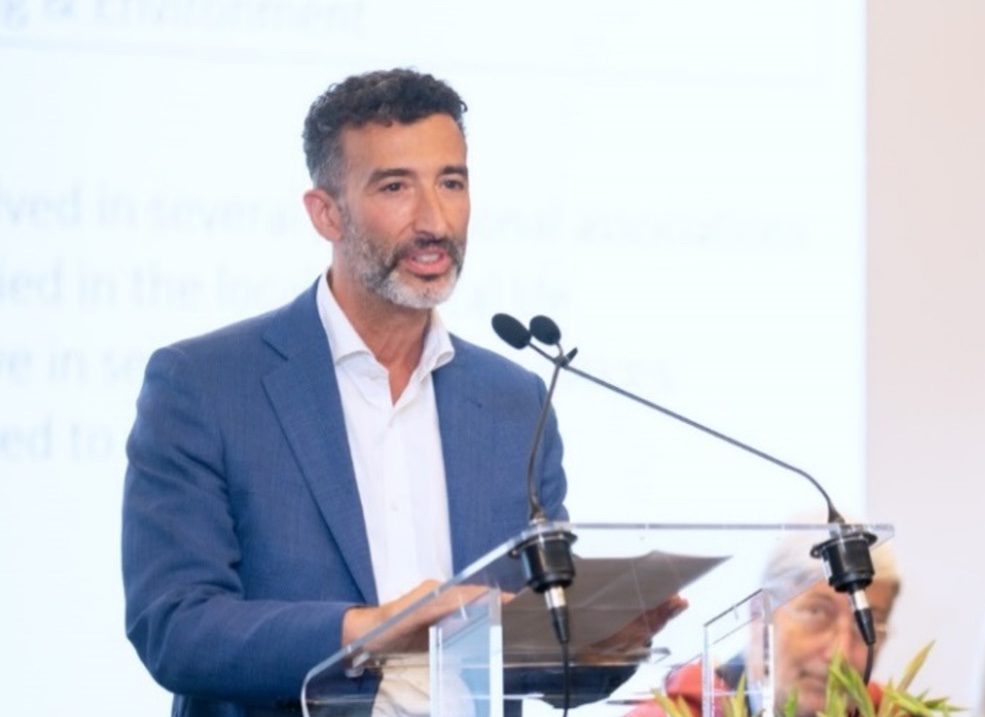 Marc Ehrlich was born in 1971 in Pully. He is married and father of two children.
He successfully passed his type C (scientific) maturity, prepared in Lemania, in March 1989, before studying economics and law at the University of Lausanne. He completed his studies in 1993, then worked in various banking and industrial companies before joining the family business VIPA in 1998. He took over the management of the company in 2002.
The VIPA group, which has more than 300 employees, is active in two areas: RETRIPA deals with the collection and recycling of waste in the cantons of Vaud, Geneva, Valais and Neuchâtel, while VIPA is active in the international trade of secondary raw materials, derived from recycling, for the paper industry.
In addition to his managerial responsibilities in his family business, Marc Ehrlich is very involved in the economic and political world of Vaud, notably chairing the PLR innovation commission.
Finally, Marc Ehrlich is passionate about music and is a member of the board of the Fondation Septembre musical and, more recently, of the board of the Haute Ecole de Musique de Lausanne.
Marc Ehrlich has excellent memories of his years in Lemania, during which he learned to study independently, which was very useful in his university studies.
In July 2019, he gave us the honor and the pleasure to be the guest speaker at the graduation ceremony of Business School Lausanne. In his speech, which was much appreciated by the audience, he encouraged graduates to become entrepreneurs, to take risks without fear of failure, to develop their strengths and stressed the essential role of trust. In his conclusion, he appealed to people to fight for our planet and to fight in particular against the catastrophic spread of plastics.
Philippe Du Pasquier
Photo : Marc Ehrlich at the BSL Graduation Ceremony in July 2019