ORGANIZATION OF THE CURRICULUM
The Swiss Maturité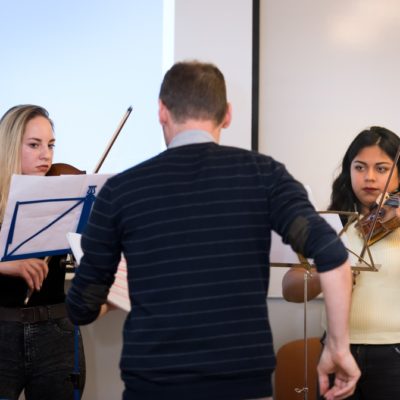 ORGANIZATION IN 5 SEMESTERED CLASSES
The organization of the study plan of Lemania spreads the courses of the Swiss Maturité over 5 semesters.
Swiss Maturité classes: 4, 3, 2, 1, CM (Maturité Class).
At the end of class 1: 1st partial exams: Physics, Chemistry, Biology, History, Geography, Visual Arts or Music.
At the end of CM: 2nd partial exams and obtaining the Maturité: French, Mathematics, English/German/Italian, Specific option (several options proposed), Complementary option, Maturité essay.
MOVING CLASSES
The semester exams determine the passage from one class to another. These exams, most of which are mock Swiss Maturity exams, provide excellent training for the final exams. During each semester, the frequent evaluations of the mock maturities allow the student to target his or her preparation in the best possible way.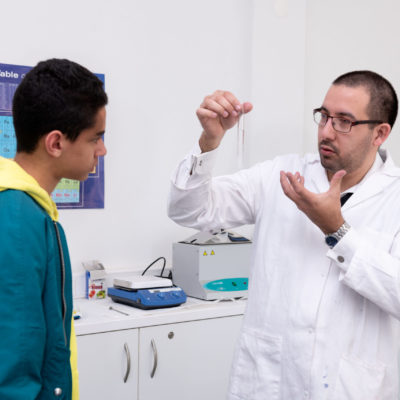 REVISION COURSES BEFORE EACH EXAM SESSION
Two Swiss Maturity exam sessions are organized by the State Secretariat for Education and Research – SEFRI: in August and January. Lemania School prepares its students for both sessions depending on the date of the beginning of their education.
Intensive revision periods are organized twice a year, a few weeks before the start of the Swiss Maturity exams, to allow candidates to present themselves in the best possible conditions.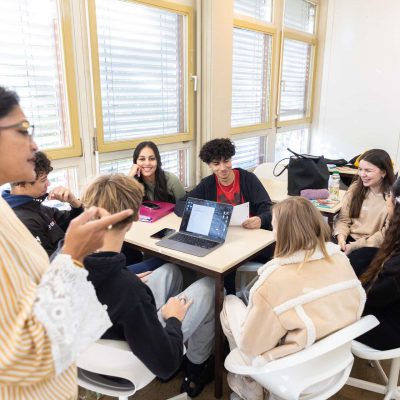 PEDAGOGY
We support a proactive pedagogy. That is to say, we establish a permanent dialogue with the different interlocutors. This is to create the necessary conditions that promote the earliest possible action in the interest of the student to obtain the Swiss Maturity.
The teaching of the disciplines necessary to obtain the Swiss Maturity is based on specific learning methods that we strive to pass on to our students.
We attach the utmost importance to the principle of responsibility and independent work for optimal preparation for the Swiss Maturity and the future of our students.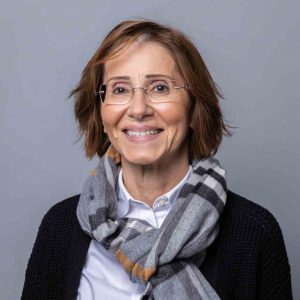 Ask for a personal advice
Olga Theofanidis, Director of the Maturité/Bac/Secondary School section
"*" indicates required fields