ORGANIZATION OF THE CURRICULUM
French Baccalaureate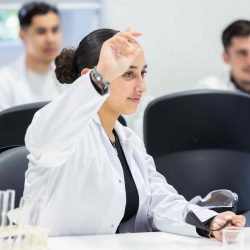 Profile yourself
The French Baccalaureate offers you a wealth of choices. We have carefully chosen the subjects on the program to allow you to gain access to Swiss universities, while allowing you to develop your personal talents.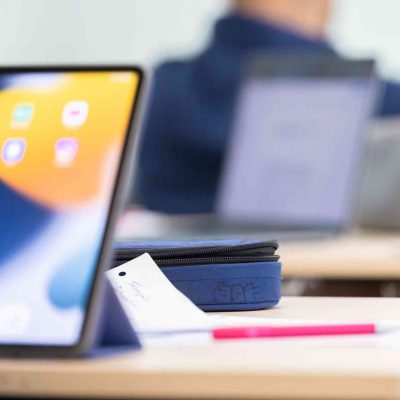 A rhythm serving you potential
The French Lycée includes the following years preparing for the French Baccalaureate: Seconde, Première and Terminale.
In designing its study plan, Lemania wanted to provide candidates with a smooth transition by offering a year of Seconde which favors progressive adaptation to the requirements of the French system of studies, even for candidates who have not previously attended a French school.
After Seconde, the student is ready to enter the terminal cycle which takes place in Première and Terminale. This cycle allows the acquisition of all the knowledge that will be tested during the French Baccalaureate exams. These tests are divided into two sessions: the EAB exams at the end of Première and the Terminale exams for the French Baccalaureate.
The two-year terminal cycle of the French Baccalaureate provides a solid educational foundation on which the candidates can base their success by opting for combinations of branches that give the candidate the best chances of success. Thanks to the choice of specialties and languages, the contribution of the Grand Oral and the optional tests, the examination profile is likely to be composed in close relation to the candidate's profile.
Sustainable learning and autonomy
We provide you with all possible instruments to obtain the French Baccalaureate.
Proactive pedagogy: permanent dialogue to create the necessary conditions that will encourage you to take quick measures to promote your success.
Principle of responsibility: you will be in charge of your studies. This empowerment is an integral part of the French Baccalaureate's success strategy and will serve you throughout your university studies.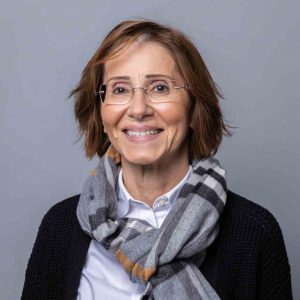 Ask for a personal advice
Olga Theofanidis, Director of the Maturité/Bac/Secondary School section
"*" indicates required fields