An ever-inspiring book: « Les Identités meurtrièes » by Amin Maalouf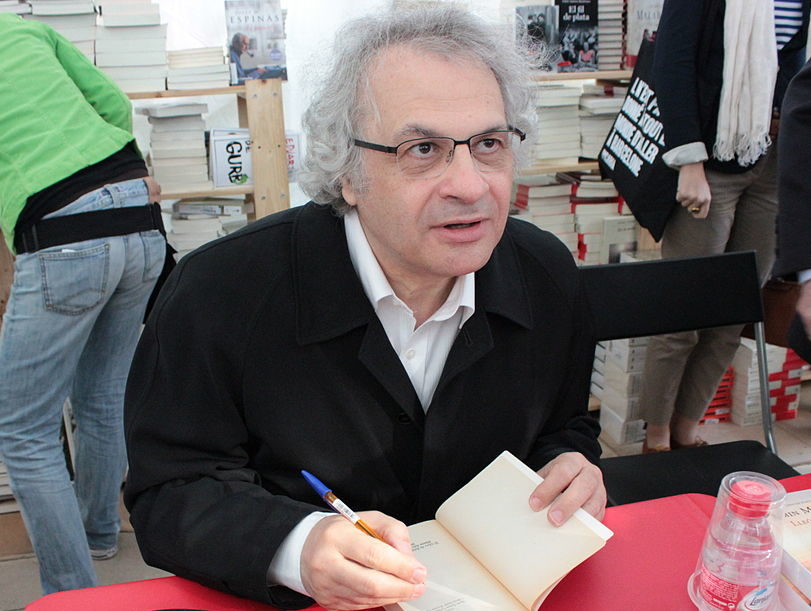 Working for more than forty years for the Lemania School and Business School Lausanne, I have evolved almost all my life in a very international environment where different nationalities and different cultural or religious affiliations pose few problems. Pupils and professors usually rub shoulders in an atmosphere of mutual respect and many friendships are born across borders.
On the other hand, when reading the newspapers or watching television, it is clear that this is not always and everywhere the case and that, unfortunately, the news is often made up of wars, attacks and violence whose origin is linked to an identity (national or religious, most often).
The question that is therefore insistently raised is the following: How can these tragedies be avoided?
Amin Maalouf's book « Les Identités meurtrières » (Murderous Identities), published in 1998, more than twenty years ago, and which I have just reread, provides subtle answers based on the author's personal experience.
Born in 1949 in Beirut in a family of Melkite religion, one of the Eastern Catholic churches, Amin Maalouf grew up in Egypt and Lebanon. His mother, part of whose family was based in Istanbul, was of the Maronite religion, another Eastern Catholic church, the majority in Lebanon. The writer's mother tongue is Arabic, and it was in this language that he first read the great classics of French literature. In 1976, he left Lebanon, devastated by the civil war, to settle permanently in France, where he worked as a journalist and writer. He writes his books in French and will obtain the greatest honors in his adopted country: Goncourt Prize for « Le Rocher de Tanios » in 1993 and entrance to the French Academy in 2011.
At the beginning of the first chapter of « Murderous Identities », Amin Maalouf, to whom journalists regularly ask if he feels more French or more Lebanese, invariably answers: « Both! « Indeed, he feels deeply that to reduce him to one of the terms of this alternative would be to amputate a part of himself.
His Arabic mother tongue is common to him with more than a billion Arabic speakers in the world, while his belonging to the Christian religion creates for him a link with two billion Christians in the world. He shares his French nationality with sixty million compatriots.
The multiplicity of his belongings, of which I have only mentioned three, makes him, as with each of us, a unique being.
Another theoretical, but striking example given by Maalouf is that of a man in his fifties, whom I met in Sarajevo. Depending on the period, he would have proclaimed himself Yugoslav, Muslim, Bosnian. Perhaps he will soon proclaim himself European?
The danger is thus to reduce an individual to only one of the many identities that characterize him by an abusive generalization, pushing him to say of himself « I am Arab, » « I am French, » « I am Jewish, » « I am homosexual, » as if that were all he was.
The lesson I learn from this book, which is infinitely richer, more subtle and more complex than my brief summary, is that we all have many identities and affiliations that make us unique, and that the danger of all the excesses mentioned above (nationalism, religious fanaticism, racism) always arises when someone, pushed by circumstances or by the unilateral gaze of others, retains only one of the components of his identity. It is then that he can develop a fanaticism that will push him to the worst excesses.
From this point of view, being exposed to the cultural diversity one can encounter in an international school helps to internalize this precious lesson, which is a real privilege.
In conclusion, I can only urge you to read « Les Identités meutrières ». You will find the same pleasure that I found there, thanks to the combination of intelligence and open-mindedness.
Philippe Du Pasquier
Photo : By Tasnim Aslam – 23, CC BY-SA 2.0, https://commons.wikimedia.org/w/index.php?curid=37696085