International Partnerships
Welcome to our agents and students representatives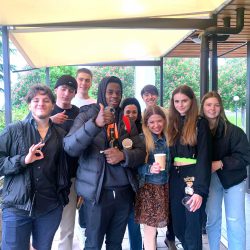 Lemania as an International School
Lemania College has joined the International Baccalaureate World in 2013. The authorization to deliver the IB Diploma Programme materialized Lemania's long-time commitment to international education. Students from all parts of the world have joined Lemania Boarding School for decades. There are more than 50 nationalities constantly present on the Lemania Campus.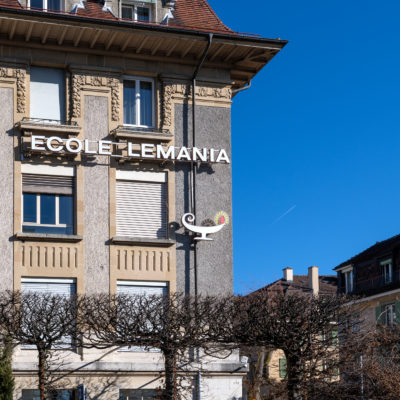 What's in for agents and students representatives?
Lemania College is working actively in developing business to business relationships with education companies around the world.
Our programmes are carefully designed to provide an outstanding Swiss education and genuine Swiss experience to international students.
We provide to agents and students representatives :
Product knowledge training on all study programs
Follow-up support in enrolments and visa applications
Support with marketing activity and brochures
Help and consultation with future students and their parents
Online events and conferences
Participation to on-ground events
Visits to the Lémania campus in Lausanne
Inna Akhtyrska, Head of Agents Cooperation, will be happy to provide your with details regarding our representation agreements.
We provide printed brochures right to your mailbox. See button below.
Download Centers at the bottom of this page also provide you with direct access to detailed information regarding the various international programmes at Lemania College.
Order Printed Brochure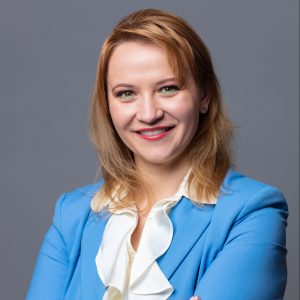 Your Personal Contact at Lemania
Inna Akhtyrska, Head of Agents Cooperation & Admission officer for IB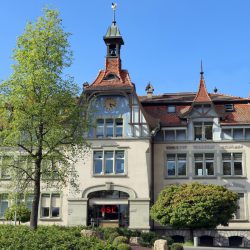 Join Lemania Swiss Group of Schools as a partner school
Lemania Swiss Group of Schools (LSGS) is open to partnerships in Switzerland and abroad. Please contact us to learn more about the advantages to be an LSGS partner.
Download Centers
All up-to-date documents and information regarding Lemania's programmes in one place !