ORGANIZATION OF THE CURRICULUM
Federal VET Diploma in Commerce. Evening classes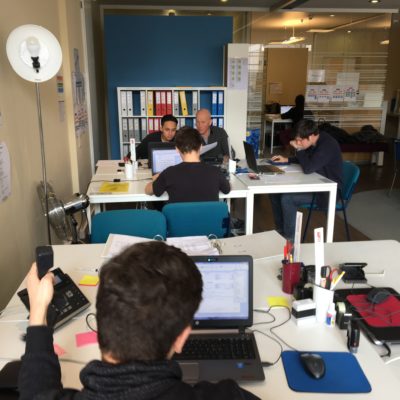 Organization
Classes take place on two evenings a week for a full year ( from 6:30 p.m. to 9:40 p.m.).
Federal VET Diploma in Commerce lessons begin in April.
Holidays: Federal VET Diploma in Commerce lessons are scheduled with official school holidays in mind.
Courses
– French
– German and/or English
ES
– Economics and Society (Quantitative Management Techniques, Political Economy, Business, Law, Citizenship and Geography)
ICA
– Information, Communication, Administration
UE
– Teaching Units (addressing a specific topic related to the world of commerce)
UF
– Training Units (report on a working process)
STA
– Work and learning report (description of the company and its objectives)
SP & SCP
– Professional practice exam (knowledge of the objectives in the methodological guide, no specific teaching at Lemania College)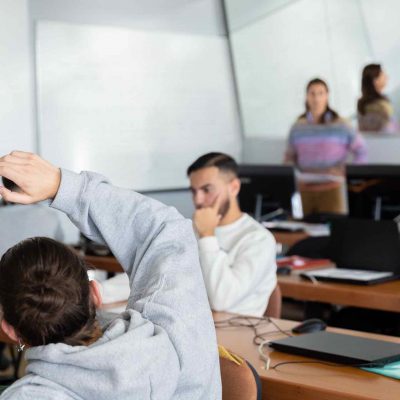 Teaching methods
The Federal VET Diploma in Commerce program is tailored specifically to the demands of official examinations and business needs. The fast-paced teaching and classes are scheduled to fit around your work and personal life.
At Lemania College, you will study towards the Federal VET Diploma in Commerce via the following methods:
Training delivered by experienced practitioners.
Learning by doing.
Case studies and simulations.
Questions and exercises to help you revise effectively for the Federal VET Diploma in Commerce.
Half-day "learning to learn" seminar included.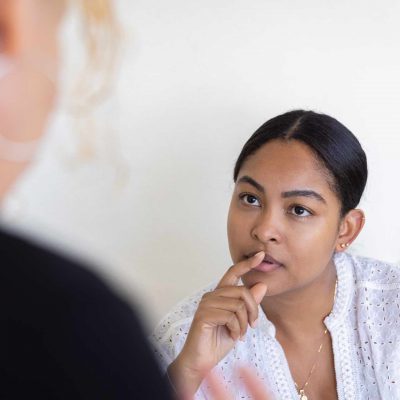 Lemania's promise
LONG-TERM STUDENT BENEFIT
Our ambition is not only to ensure the student's success in the exam, but also to provide him/her with the skills and work methods that will help him/her throughout his/her studies.
QUALITY OF TEACHING
For many years, Lemania School has been able to rely on a dedicated teaching team that is strongly involved in the success of their students.
DIALOGUE
We are committed to maintaining a constructive dialogue with parents and students. This is how our approach becomes proactive.
TRANSPARENCY
We set up clear rules and a continuous pedagogical follow-up thanks to online information in real time. We want all the steps proposed to the students to be easily identifiable and understandable.
SUSTAINABLE LEARNING
Our goal is to ensure that the time spent at school is profitable. This is why we consider after-school care particularly important: supervised studies and individualized coaching are part of our school's offer.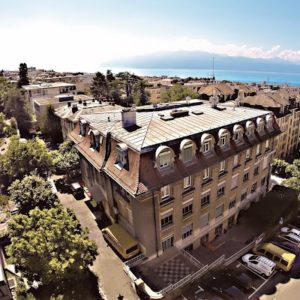 Ask for a personal advice
Marie-Laure Jacquemond, Director of the Business Studies Division
"*" indicates required fields