ORGANIZATION OF THE CURRICULUM
Commerce Diploma. Day classes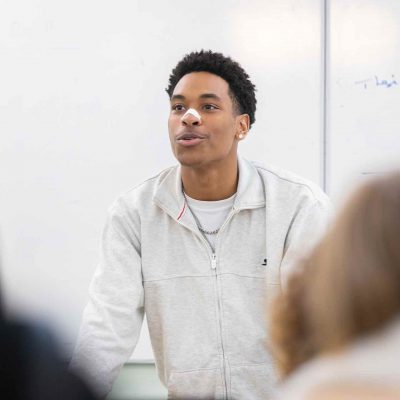 Organization
The VET Diploma in Commerce consists of 6 semesters, i.e. a total of 2 years of study and one year of practical training in a company.
Reference : ordinance of the SEFRI (State Secretariat for Education, Research and Innovation) on the initial vocational training of commercial employees CFC of 26 September 2011 (OrFO) and the associated training plan (PF).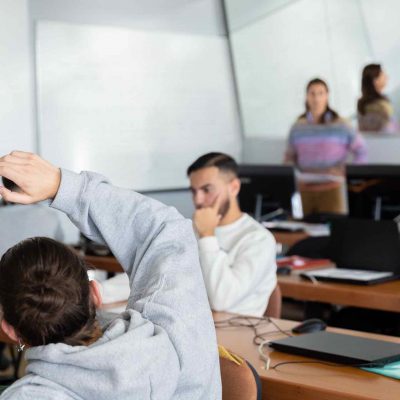 Teaching methods
All classes on the commerce and accounting diploma program are divided into two ability levels: beginner and advanced.
This means the program is suitable for everyone and meets the needs of all pupils in the majority of the subjects.
Moreover, this system helps pupils make rapid progress.
During the first three months of the commerce and accounting diploma programme, you will be assessed to identify your strengths and the areas you need to improve in quickly. The formal grading system only starts after the first three months of the program, following the first end-of-term exam.
The interdisciplinary approach is designed to help you apply the knowledge you have learned in a practical situation, so that you meet the requirements of the commerce and accounting diploma.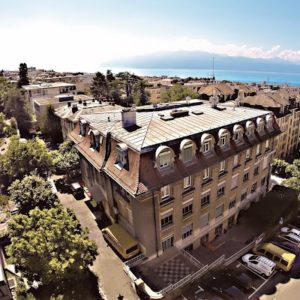 Ask for a personal advice
Marie-Laure Jacquemond, Director of the Business Studies Division
"*" indicates required fields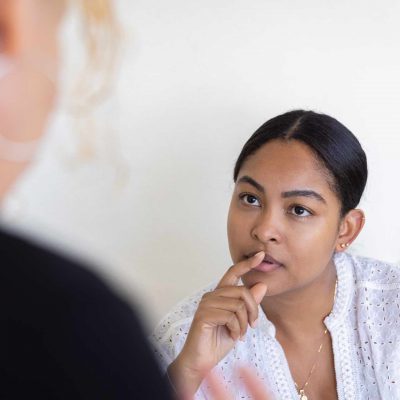 Lemania's promise
LONG-TERM STUDENT BENEFIT
Our ambition is not only to ensure the student's success in the exam, but also to provide him/her with the skills and work methods that will help him/her throughout his/her studies.
QUALITY OF TEACHING
For many years, Lemania School has been able to rely on a dedicated teaching team that is strongly involved in the success of their students.
DIALOGUE
We are committed to maintaining a constructive dialogue with parents and students. This is how our approach becomes proactive.
TRANSPARENCY
We set up clear rules and a continuous pedagogical follow-up thanks to online information in real time. We want all the steps proposed to the students to be easily identifiable and understandable.
SUSTAINABLE LEARNING
Our goal is to ensure that the time spent at school is profitable. This is why we consider after-school care particularly important: supervised studies and individualized coaching are part of our school's offer.